Steve Andriano, Principal and Managing Partner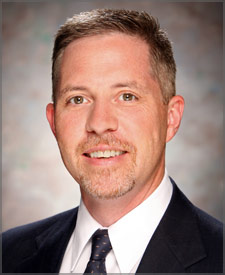 Steve has twenty years experience in the deployment of Lean and Six Sigma improvement efforts in a wide variety of industries and locations. He has built the following credentials that serve as the basis for his problem solving methods and group's basic philosophy in attaining Business Excellence.
SME Certified Lean Practitioner - Silver Level
SME Certified Lean Practitioner - Bronze Level
ASQ Certified Six Sigma Black Belt (CSSBB)
ASQ Certified Quality Engineer (CQE)
ASQ Certified Reliability Engineer (CRE)
APICS Certified Production and Inventory Manager (CPIM)
BS Industrial Engineering, University
of Missouri
As the Managing Partner of The QL Group, Steve coordinates the activities between the Group members and recruits new members to strengthen the group to meet specific customer needs. He has served as a 3rd party project manager for Lean Six Sigma services since 1998. Previous projects have attained significant improvements in key processes in manufacturing, distribution, healthcare, and service industries.
Prior to 2011, Steve held several roles in engineering and management for Missouri Enterprise, Frigidaire, Donaldson, Inc, and Nordyne, Inc.
Contact Steve at
sandriano@TheQLGroup.com
See Steve's LinkedIn profile at:
http://www.linkedin.com/pub/steve-andriano/22/785/6b3
---

---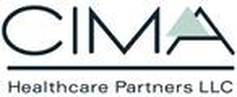 QL Group Strategic Partner: CIMA Healthcare Partners
Dan Medley leads CIMA Healthcare Partners with his extensive experience in managing large and small consulting and training practices. His industry experience in
healthcare
, manufacturing and insurance has led Dan to focus his efforts in process improvement in the healthcare industry.
See Dan's LinkedIn profile at:
www.linkedin.com/pub/dan-medley/55/362/987
---

---
The QL Group Members


The QL Group also utilizes several resources with backgrounds and credentials primarily in Industrial Engineering and Operations Management. The QL Group may also employ industry specific experts when needed to supplement their proven resources for process improvement.